February Newsletter - P15 Highlights, Reports and News, Adoption Stories and more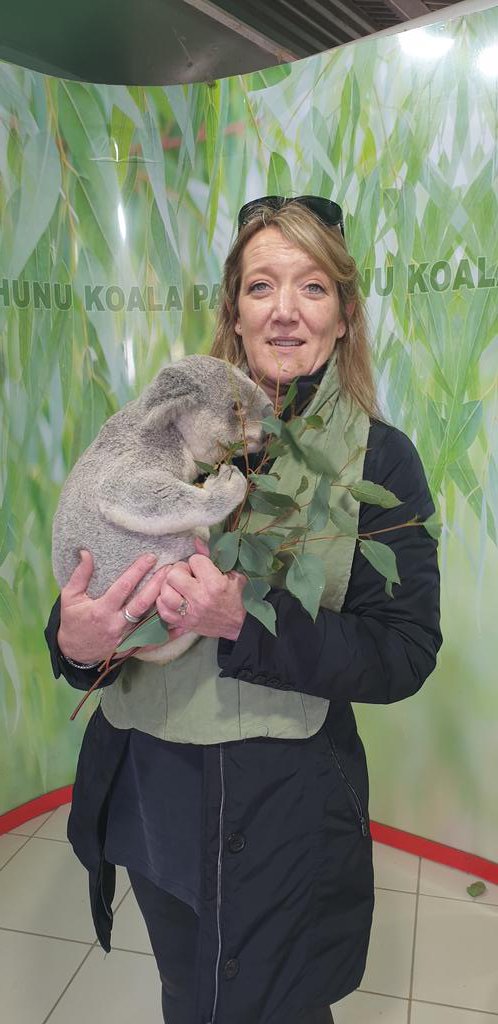 P15 Programme Highlights
Day 1, 18 March: Keynote Addresses and Poster Reception
Speakers include Dr Cathy Foley, the Chief Scientist for CSIRO and Ms Priyanka Pillai, Academic Specialist for the Research Data Stewardship and Health Informatics at The University of Melbourne 
Day 2, 19 March: Outputs and Adoption Session and Social Dinner
Organized around the research data lifecycle. Interest group chairs, adopters, RDA ambassadors and RDA grant project leaders will share their expertise in developing, implementing and adopting RDA Recommendations, while also enabling attendees with experience in the development of related solutions to share the results of their work.  A Social Dinner takes place later in the evening at the Boatbuilders Yard.
Day 3, 20 March: Panel Session on Indigenous Data Issues, which will bring together experts from Australia, Aotearoa New Zealand, the South Pacific and North America to discuss the challenges, the way forward and policies and practice actions that the RDA community can take to support Indigenous rights.
Indigenous data issues, the FAIR agenda, disciplinary approaches, underpinning infrastructure, content issues, global perspective: in order to guide participants through the rich diversity of topics that the plenary presents, the RDA TAB and Organisational Assembly organised the Plenary sessions along six pathways to enhance the plenary experience. Find your pathway at P15 ►
In addition to the C3DIS 2020 Conference, several other events are taking place during the week of Plenary 15.  Discover them here►
Message from RDA to Registrants
It is hard to believe that in less than three weeks, we will be together in beautiful Melbourne, Australia! According to our local hosts, the weather is wonderful, as is the programme itself. We are extremely excited and grateful to all of you for making the commitment to travel to this amazing city and attend Plenary 15.
We do want to ensure you that both the P15 Organising Committee and the RDA Secretariat are actively monitoring the outbreak of COVID-19. Although we understand there may be concerns related to travel as a result of this evolving situation, please know that your safety is a top priority and that we are working closely together to ensure a safe event. ►Read the full message from the RDA Secretariat
---
Take a Read
The ALLEA E-Humanities Working Group has launched the report "Sustainable and FAIR Data Sharing in the Humanities" providing key recommendations to make digital data in the humanities "Findable, Accessible, Interoperable and Reusable", in line with the FAIR principles. Read the full article ►
In the latest issues of the Harvard Data Science Review, Francine Berman is interviewed by Mercè Crosas, Harvard University's Research Data Officer with the Chief Information Officer's leadership team and leader of Dataverse. She and Crosas met through RDA and share their deep knowledge of the benefits and challenges of running a community-focused organization during the interview, with a specific referent to RDA's 'origin story'. Read more►
Several documents are out for consultation from the EOSC Executive Board, a body of representatives from the research and e-infrastructures communities, appointed by the European Commission. If you have missed these, check them out here►
---
RDA in a Nutshell
The RDA community counts today more than 9.900 members from 144 countries! Download the February issue of our RDA in a Nutshell slidedeck